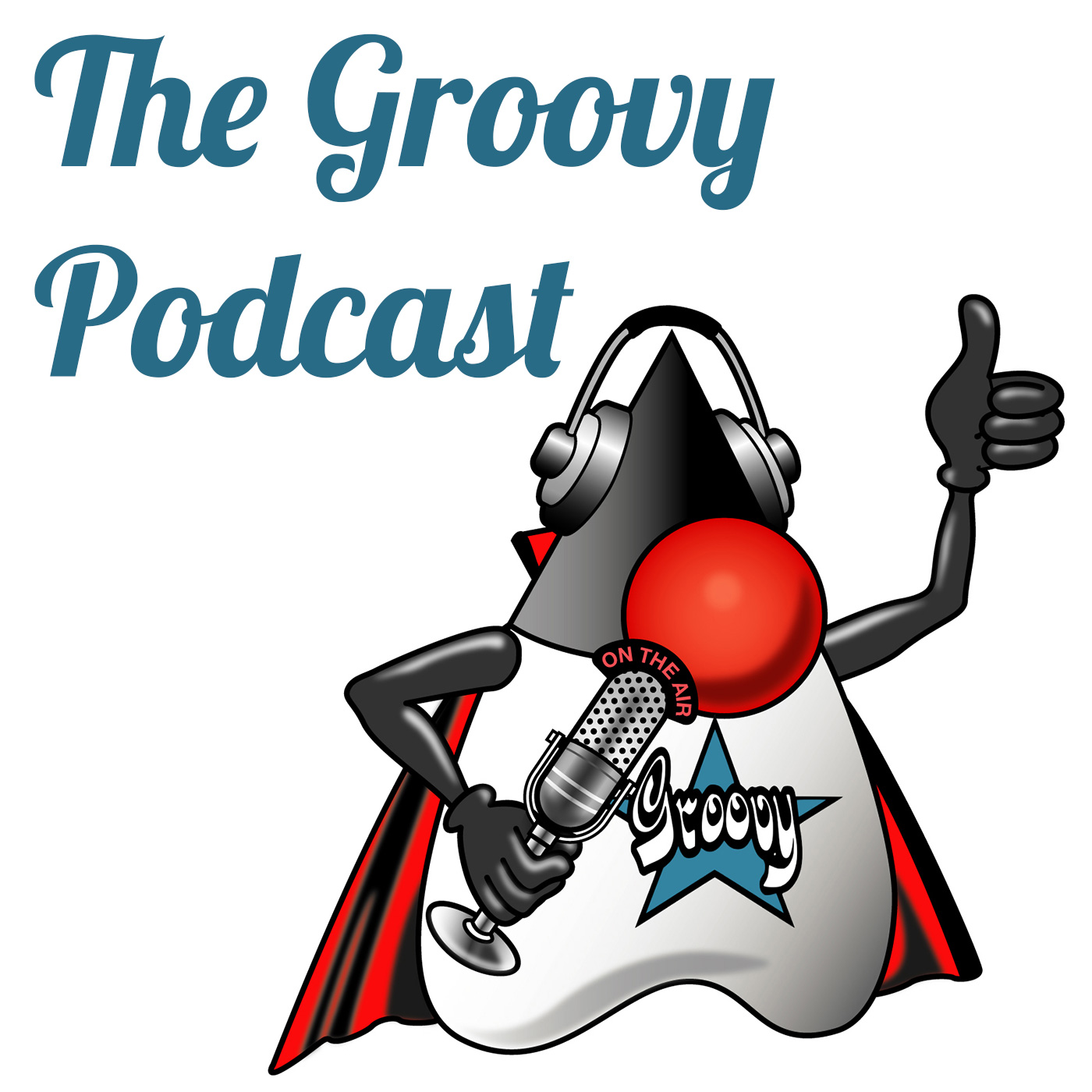 Discussion of HTTP Request library and Gradle lint plugin. Ratpack releases 1.3.0 and more. New Ratpack tutorial available.
Good docs on JSON views in Grails, also highlighted in the OCI Grails team blog. Pointer to Grails Slack channel and sign-up form.
Gradle newsletter available, and Gradle 2.13 has great performance improvements and the addition of composite builds.
GPars web site now contains all docs.
Profits from "Learning Ratpack" go to Gr8Ladies organization.
Show notes: https://github.com/pledbrook/groovypodcast/blob/master/ep-27.md